TOS GEAR s.r.o.
We offer production and assembly capacity for cooperation. Based on the drawing documentation, we will prepare a price offer.
We are holders of EN ISO 9001.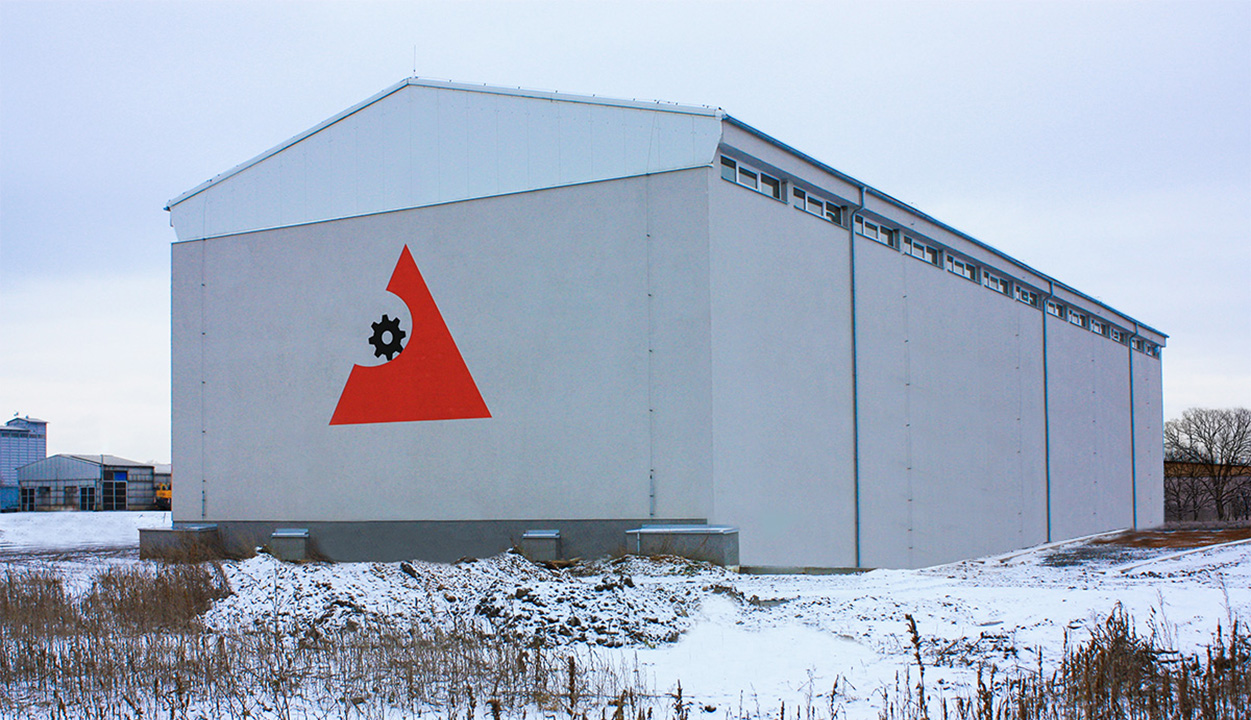 Machining
We offer CNC metalworking according to the documentation supplied by the customer – the implementation of piece and small series production. Machining of steel of various grades, forgings, cut shapes and castings. The material can be delivered our own, or we will provide the material according to the specification supplied by you.
Technological possibilities:
Machining of rotating parts – from rod, flange, shaft
Machining of non-rotating parts
Machining of medium and large parts, castings
Precise drilling and milling of flat surfaces
Precise grinding of guide surfaces on castings
Precise grinding of cylindrical surfaces
Precise grinding of flat surfaces
Are you interested in cooperation? Don't hesitate to contact us...
Headquarters
Radiová 1431/2a 102 00 Praha 10
Workshop
Na Prstýnku 48, 294 43 Všejany